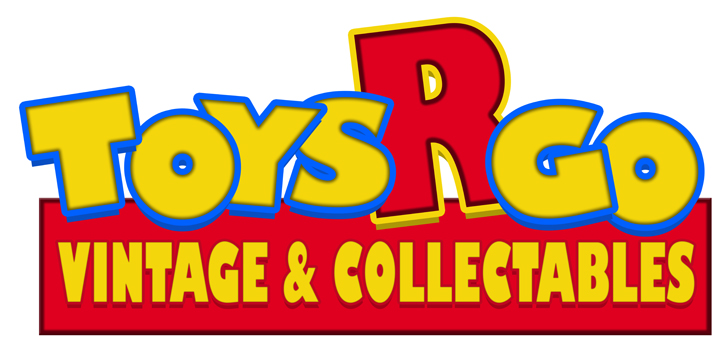 BEST RANGE OF COLLECTABLES

We offer collectable action figures, Diecast toys, LEGO, rare items and much more.
No matter the type of collectables you're searching for, we have one of the best range of products with over 16 years experience.
WE BUY AND SELL
With hundreds of sources, we are the preferred choice to help you find that "hard to find collectable".
We are always buying toys and collectables, Whether it's a single item or an entire collection, contact us, because it's more than likely we will be interested.
OPEN HOURS

Monday – Closed
Tuesday 11am – 4pm
Wednesday 11am – 4pm
Thursday 11am – 5pm
Friday 12pm – 5pm
Saturday 10am – 4pm
Sunday 11am – 4pm
CONTACT
544 Goodwood Road
Daw Park, SA 5041
0400 519 733
greg@toysrgo.com.au